Buyers Guide – Fertilizers & Pesticides
A comprehensive listing of industry companies. Click on the company you are interested in and this will link you directly with their website. You can browse the categories from the grey column on the right.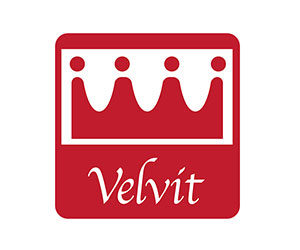 Velvit
01963 364822
Velvit is a dedicated range of specialist turf treatment products including granular and liquid fertilisers, wetting agents and biostimulants developed for the turf care professional. Comprising over 50 products; the Velvit range caters for all the demands of modern turf management, offering both trusted formulations and the latest innovations, to consistently promote turf of the highest quality. Velvit is manufactured in the UK specifically for the turf care market and is the culmination of many years of experience manufacturing fertilisers and related products for this industry. Take a look at the website to find out more about our products and distributors, and get in touch to discuss how you can get great results with Velvit products. Velvit is available from distributors nationwide and welcomes new enquiries.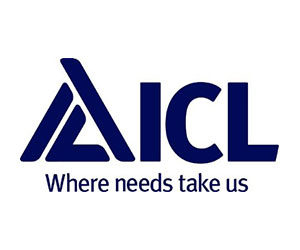 ICL
+44 1473 237100
ICL, Epsilon House, West Road, Ipswich IP3 9FJ
ICL Specialty Fertilizers is a global leader in plant nutrition. We leverage state-of-the-art precision nutrition and technologies to ensure maximum growth. But ICL Specialty Fertilizers also understands that growth must never come at the expense of the environment.
Rigby Taylor
1-3 Freeman Court, Jarman Way, Royston, Herts, SG8 5HW
0800 424919
High quality fertilizers and fertilizer spreaders for use on fine turf, sports field and amenity areas.