Sports Grounds & External Operations Manager: We are looking for a suitably qualified and experienced Sports Grounds & External Operations Manager to be responsible for the highest standards of maintenance of all outdoor sports playing surfaces and amenities across the University of Oxford sports estate, together with external tender contracts.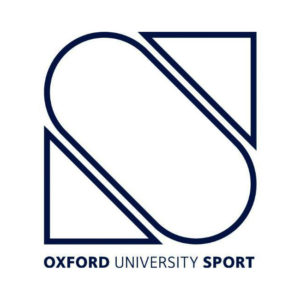 Reporting to the Director of Sport, you will manage a team of grounds staff to ensure the cost effective delivery of services and end user satisfaction.
You will have substantial relevant experience in sports pitch provision and maintenance, multi-site staff management, possess excellent communication skills and sound fundamental budget planning and control skills.
A current driving licence is essential for this role as you will be required to drive vehicles and tractors on public highways.
Please refer to the Job Description for full details of the requirements for this role.
We offer a range of benefits including a contributory pension scheme, uniform and generous holidays.
Essential requirements:
• National Vocational Qualification Level 4 Amenity Horticulture and Sports Turf Management or IOG National Diploma in Turf-culture or BTEC/HND/HNC in Turf Science and Sports Ground Management.
• Substantial relevant experience sports pitch provision and maintenance.
• First Aid qualification.
• A detailed understanding of the relevant Health & Safety Regulations and Employment legislation.
• Formal training in manual handling and risk assessment.
• Formal management training allied with significant proven supervisory experience.
• Fundamental budget planning and control skills.
• Excellent interpersonal skills.
• The post is physically demanding and the post holder must be able to undertake all the physical requirements of the job, such as lifting and moving heavy/bulky items etc., according to health and safety guidelines
• A valid driving licence is required as there is a requirement to move vehicles and tractors between sites.
• Fully Computer literate in spreadsheets, word processing
Desirable requirements:
• First Class Cricket ground management experience.
• NEBOSCH qualification desirable or alternative H&S qualification.
• IOG membership recommended.
Process to apply:
For further information and to apply for this role please visit the Oxford University recruitment website. Click here
Closing date:
Friday, 22 September 2017 – 12:00pm
Email:
elaine.royle@sport.ox.ac.uk
Web site:
http://www.sport.ox.ac.uk