Rotherham Golf Club is now recruiting for an Assistant Greenkeeper to join our team. Applicants should be qualified to level 2 in greenkeeping/sportsturf Management with spraying and chainsaw certificates an advantage but not essential. The candidate should have a strong team orientation, work ethic and good communication skills. The candidate should also have 3 years greenkeeping experience with good mechanical knowledge.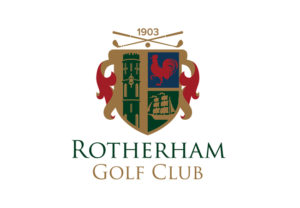 The golf club was formed in 1903 and there are few clubs in the UK that can claim such a glorious location and magnificent building for a clubhouse.
Originally a nine-hole course laid out by Sandy Herd, in 1906 it was increased to 18 holes and was subsequently modified by the renowned Scottish golf club architect, James Braid and today we are proud to have an exceptionally well laid out design, where golf is played over parkland of great beauty.
Benefits:
A competitive salary commensurate of experience and qualifications
Paid overtime for weekend work
The opportunity for further training
Staff pension scheme
Golf Club membership
Westfield Health package
Discounted Club Food
The base starting salary is £20,300 p.a. + Incremental additions for spraying, chainsaw and level 3 or 4 qualifications + weekend and general over time. Total salary range; £21,800 – £24,500p.a. depending on experience and qualifications
Please apply by email with CV and Covering letter to:
Ben Burrill, Course Manager
coursemanager@rotherhamgolfclub.com
Closing Date:
1st February 2019
Website:
www.rotherhamgolfclub.com