Objective
Trump International Doonbeg is seeking a qualified, highly motivated, team oriented individual to join our team as an Assistant in training, during this important time in the club's history. During this unique opportunity, the candidate will lead crews of golf maintenance staff in a wide range of activities involved in daily golf course maintenance. The A.I.T will work closely with the Assistant superintendent They will also be heavily involved, among other things, crew leadership, spraying all areas of the golf course, applying fertilizer, and helping out on all daily task that need to be carried out.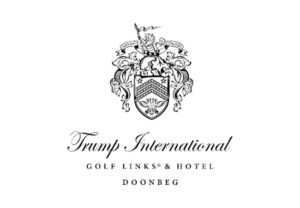 Duties/Responsibilities
Certificate to the SVQ Level 2 or equivalent
Self-motivated with a positive attitude and proven leadership skills
Must have prior experience as a successful A.I.T or Spray technician
Experience of working on golf course for 5 years or more
PA1, PA2 & PA6 Spraying certificates or equivalent
Good flexibility and time keeping
Excellent communication skills
Attention to detail
Preferred Qualifications/Requirements
First aid training
Tickets for JCB 3cx and Skidsteer
Irrigation Knowledge
Experience on working on Links golf course
Benefits:
Meals (lunch provided)
Golf privileges
Working with brand new fleet of equipment
This job description is not an exclusive or exhaustive list of all job functions that an employee in this position may be asked to perform from time to time.
Salary:  Highly competitive salary, but will depend on experience     Available:  Immediately
Please send cover letter and cv to smarr@trumphotels.com