Company Description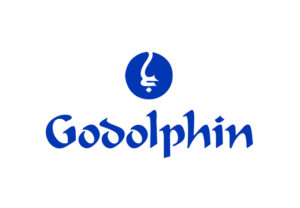 Godolphin is the global thoroughbred breeding operation and horseracing team founded by His Highness Sheikh Mohammed bin Rashid Al Maktoum. Today Team Godolphin spans across four continents, from our home in Dubai to Europe, Australia, Japan and America.
Job Description
Godolphin is seeking to recruit a dedicated fixed-term gardener for the season. The successful applicant will be responsible for the maintenance, upkeep and general presentation of the estate gardens, ensuring they are kept immaculate at all times and to the high standards required by the Company.
This role is likely to run from now until the end of the UK racing season (end of October 2019).
Key Tasks –
Maintenance of lawns (cutting, feeding, re-seeding, scarification,)
• Use of a variety of mowers
• Driving compact tractors
• Maintenance, pruning, reshaping, and general care of hedges, shrubs and perennials
Additional Information
We offer a very competitive salary and benefits package and a first class working environment, with excellent opportunities to learn and develop new skills.
To apply send your CV and a covering letter to:
Human Resources
Godolphin Management Company Limited
The Main Office
Dalham Hall
Duchess Drive
Newmarket
Suffolk, CB8 9HE
Or email us at uk-recruitment@godolphin.com
Or Apply online by clicking the link http://smrtr.io/38CVW
The closing date for applications is Sunday 2nd June 2019.