Tusmore Park Estate
A wonderful and unique opportunity has arisen to become part of a team of eight gardeners on a large private estate just outside Bicester in Oxfordshire. The 70 acre garden is currently being re-designed by celebrated garden designer Tom Stuart-Smith.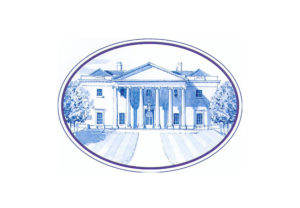 THE ROLE: To maintain and improve all the lawns to the highest standards within the gardens. You will have had at least two years' experience working with lawns and a comprehensive understanding of what's needed to take them forward. You must be fully conversant in all aspects of garden machinery (cylinder mowers, ride on mowers, rotary mowers, tractors, strimmers etc.). Being able to set up the machines for correct height of cut and regular maintenance is essential! Our current in house program includes aeration, scarification, top dressing, over seeding, disease and weed control, all of which will be your responsibility.
You must be very flexible as there are times throughout the year where you will need to help out in other parts of the garden.
The successful candidate will report directly to the Head Gardener who is open to supporting new ideas. It is preferred but not essential that you have a PA1/PA6 spraying certificate
In return you will receive a generous remuneration package dependant on experience which includes pension and bonus along with good working hours. If you feel you have the knowledge to fulfil this position please send a covering letter explaining why and an CV outlining your experience and qualifications to paulgough4423@gmail.com.
Job Type: Full-time