Position: Sales Manager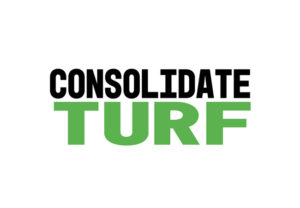 Location: South of England
Consolidate Turf www.consolidateturf.com is an ambitious and growing company based in the North-West of England that is seeking a Sales Manager to continue their growth in the UK market.
As leaders in plant nutrition, our bespoke range of nutritional products has been developed with an emphasis on plant health and physiology to provide the purest form of nutritional products.
This is an opportunity for a person with a proven track record within a sales-based position to manage their own team in an OTE lucrative role, introducing Consolidate Turf products as integral components of maintenance programmes across multiple sports at leading venues in the UK and Europe.
The desired candidate should be highly motivated and have a varied knowledge of sports with a focus on football, golf and rugby. Strong contacts within these areas is essential as well as a general knowledge of turf grass nutrition.
As Sales manager, the candidate will be expected to bring new ideas to the company through exceptional communication skills and develop strategies which will be implemented by themselves and the members of the sales team they are responsible for.
A basic salary will be offered with additional commission negotiable based on previous experience. A share option will be discussed following targets achieved over a two-year period.
A fuel allowance will also be included in the package.
Applicants should send a CV with introductory letter to:
Consolidate Turf
Winterview Farm,
Parr Lane, Eccleston,
Chorley, Lancashire,
PR7 5RP
Email: info@consolidateturf.com