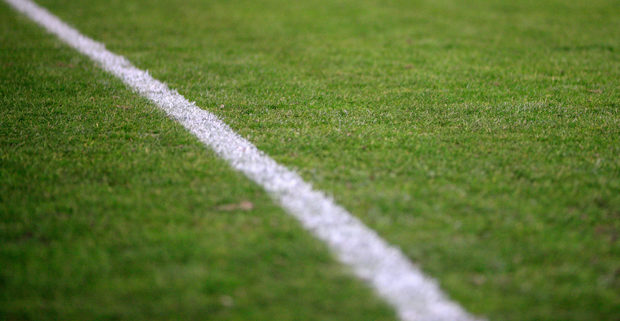 Cheshire FA Groundsman of the Year 2017 – Nominate now!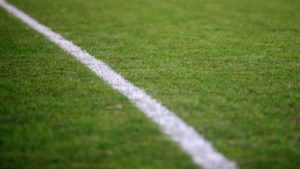 Following on from last year's successes, we can announce that the Groundsman of the Year Competition for 2017, at Step 7 and below, is now open for nominations.
The FA's Groundsmen of the Year is now in its 15th year. The awards were set up to recognise the contribution of these 'unsung heroes', who work in all weather, all year round, to make sure that thousands of matches can take place on a high standard of playing surface.
The majority of football in this country is played outside the Football League. Quality pitches are therefore essential for the development of football at every level. Grassroots groundsman, the vast majority of whom are volunteers, play a huge role in ensuring pitches are in their best possible condition, week in, week out.
We therefore invite nominations for Groundsmen operating at Step 7 or below so if you think your surface is pitch perfect do not hesitate to nominate.
The deadline is Monday 20 February at 5.00pm.
To nominate, please complete our online form here: http://bit.ly/2lRPyuO
Cheshire FA will be collating nominations and then have a panel to pick our 3 winners before submitting our top three applications to The FA to be in contention to win the national award.
Last year's Awards Day followed in the footsteps of the successful 2016 competition and took place in mid-August at St George's Park. The nominees were given a guided tour of the site as well as an insightful presentation from Karl Standley (Head Groundsman at Wembley Stadium) and also a question and answer workshop with professional groundsmen from Southampton, Manchester City along with Alan Ferguson from St George's Park. The awards ceremony took place in the afternoon with members of The FA Facilities Committee presenting the winners with their certificates and trophies.
Among those awarded was 2016 Cheshire FA Groundsman of the Year at Step 7 and Below, Freddie Brickland of Upton AA who received a highly commended award (above right).
The winners were then invited as special guests for the England v Spain friendly fixture in November. The winners enjoyed the hospitality on offer before being treated to an opportunity to join the Wembley Ground Staff on the pitch at half time. The feedback we received from our guests was overwhelmingly positive and we are extremely excited to see what this season brings.
To read the original article click here
https://turfmatters.co.uk/wp-content/uploads/2017/02/Cheshire-FA.jpg
349
620
Admin
https://turfmatters.co.uk/wp-content/uploads/2018/01/turf-logo-2018.jpg
Admin
2017-02-16 14:22:50
2017-02-18 13:43:04
Cheshire FA Groundsman of the Year 2017 – Nominate now!