An Update From Scott MacCallum
We have just come from a tumultuous six weeks of sport – with the World Cup, Wimbledon and The Open Championship at Carnoustie and you know what – the fact that the groundsmen and greenkeepers didn't create one headline between them makes my heart sing.
When it comes to turf maintenance and the media – no news is good news.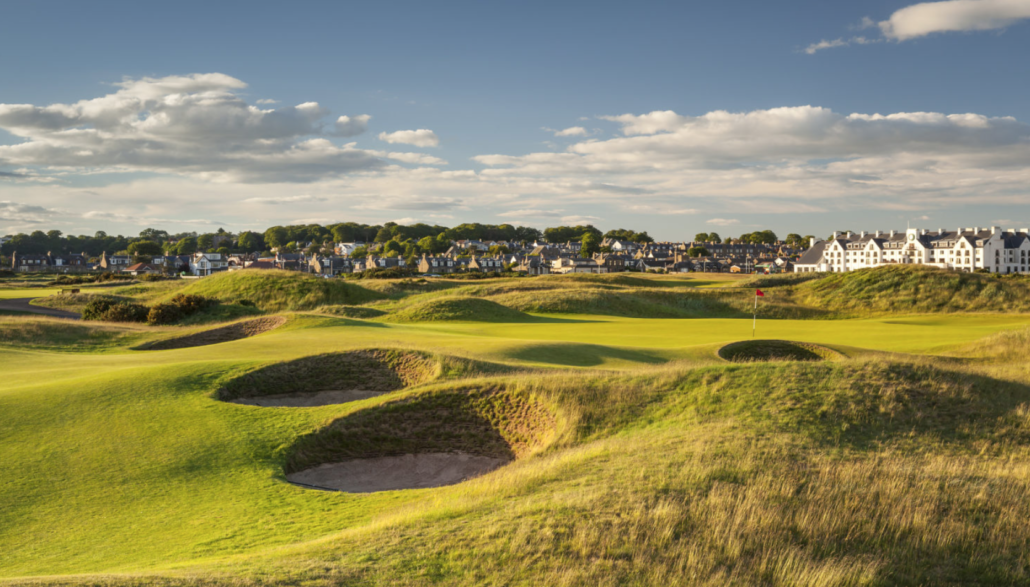 But to a large degree that's sad. Why shouldn't the great work carried on by turf professionals in Russia, West London and the east coast of Scotland be acclaimed? It's only when something goes pear shaped that turf professionals are named and shamed.
Had Harry Kane slipped on a loose bit of turf and missed one of his penalties; or Novak Djokovic missed a potential Championship winning point because of a dodgy bounce; or Tiger Woods saw one of his better drives land in a divot and cost him that elusive 15th Major, we would have known the names of every Head Groundsman or Course Manager involved.
Like a good referee – although I do believe the arrival of the celebrity referee is changing this – it has all gone well if no-one has noticed you.
I do know that that situation suits many turf professionals. In a previous guise I wanted to run a campaign to encourage golf club members to get to know their Course Manager, but it didn't fly. Greenkeepers, and assume most groundsmen, don't like their heads above the parapet.
What I would say, however, is that no matter how strong your agronomy knowledge the ability to communicate is just as important.
I remember something a friend of mine, who was Chairman of Green at Muirfield Village, in Ohio, told me. He said that their course, which plays host to Jack Nicklaus' Memorial Tournament every year and hosted the 1987 Ryder Cup, was always in perfect condition. He also told me that their Superintendent's degree was in politics, not agronomy.
So, face up to your biggest critic. If you can't talk round someone who is bound to have much less subject knowledge than you maybe your next training course should be in communications not soil science.
https://turfmatters.co.uk/wp-content/uploads/2018/08/carnoustie.png
950
1668
Scott MacCallum
https://turfmatters.co.uk/wp-content/uploads/2022/05/TM-logo-1.jpg
Scott MacCallum
2018-08-02 08:47:14
2018-08-02 08:47:14
An Update From Scott MacCallum