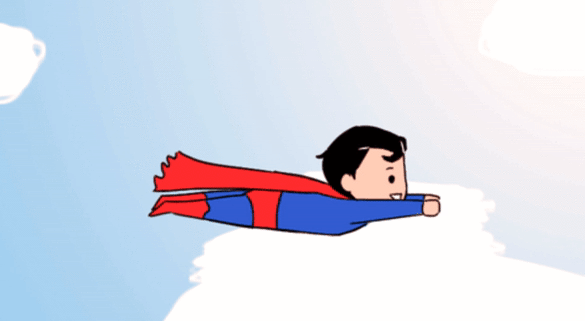 Groundskeepers: The unsung heroes
Each day, groundskeepers across the country start their day at sunrise, helping to keep our schools tidy and green.
Meet three Brisbane groundsmen who believe their job is the best in the world.
Michael Shear – St Ambrose's School, Newmarket…
Mr Shear swapped his job as an insurance officer 15 years ago for a life of worm farms and sports ovals.
"It was just not me and when I started here I just loved getting out of bed every day.
"It's the best job ever; every part of it has been great.
He said each day was different.
"The fun part is never knowing what's going to come up during the day.
"I start at 6:30am and I clean up from the day before and then things come up like leaking air-cons or bins."
Seeing the children start school and grow up is also an enjoyable part of the job for Mr Shear.
"I call all the boys 'sir' and all the girls 'miss'," he said.
"Years later you see the kids grown up and how they turn out so great … that's really good."

Len Moss – St Mary MacKillop Primary School, Birkdale…
With more than 600 students at the school where Mr Moss works, remembering names is a daily challenge.
"I can remember a few of the names but it's hard to catch them all. I don't know how the teachers do it."
Mr Moss was an electrician for 30 years before he turned to groundskeeping.
"You have variety and it's great to have the kids around as they always want to say hello and see what you're doing.
Each day Mr Moss can be seen mowing and cleaning.
"I do anything and everything from hedging to cleaning up after a kid that has been sick.
"I like to walk around the school seeing what you've done and what you've changed.
"Being part of the community is a big part of it … I'll keep going for as long as my body lets me."
Robert Miles – Holland Park State School…
For Mr Miles, his daily mission is to keep the grounds, the parents, the teachers and the children happy.
"I'm surprised when the kids notice the grounds so much, it helps me not see the hills so steep at the end of the day.
"I love creating the beautiful gardens and being able to make the place look better."
Mr Miles, who was previously a musician, has looked after the grounds at Holland Park for the past eight years.
"I think this jobs suits me and the hills keep me thin.
"The biggest thing about the job is that you just have to keep at it and eventually you'll get there."
https://turfmatters.co.uk/wp-content/uploads/2017/02/Hero.gif
391
585
Admin
https://turfmatters.co.uk/wp-content/uploads/2022/05/TM-logo-1.jpg
Admin
2017-02-23 11:36:38
2017-02-23 11:54:30
Groundskeepers: The unsung heroes