Scott MacCallum Christmas Update
Scott MacCallum Christmas Update: It seems like only a blink of an eye when we were saying. Goodbye to 2017 and welcoming in 2018 and now we are back doing the same but one year on.
However, looking back 2018 was a pretty action packed sporting year.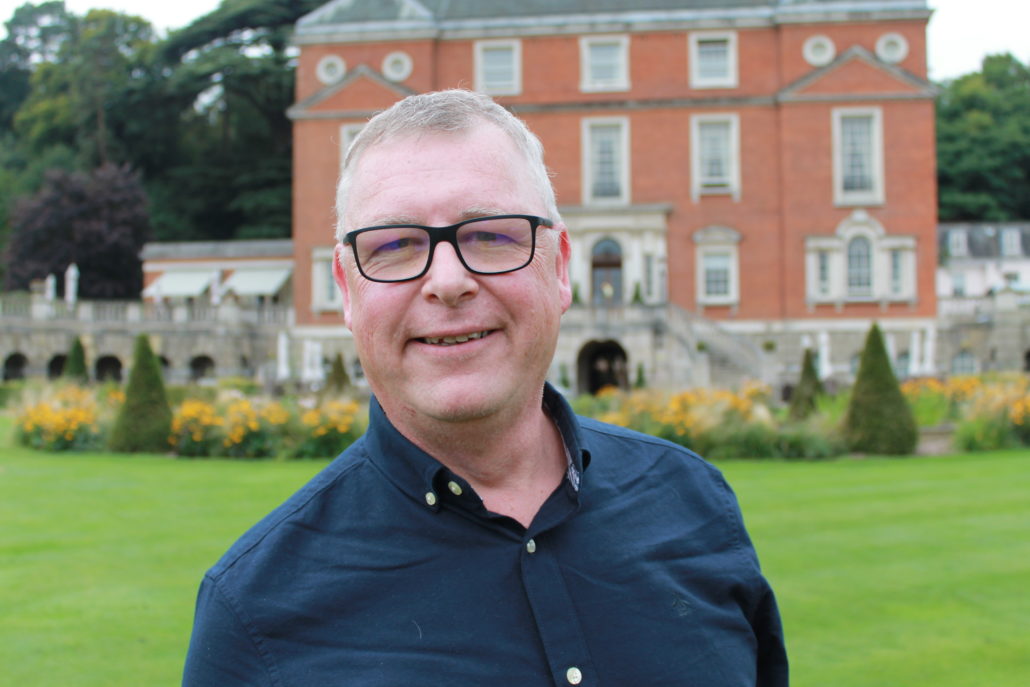 Ireland clinched a Grand Slam in the Six Nations and went on to defeat World Champions later in the year. The Six Nations is truly one of the stand-out events on the calendar and the quality of the venues and the pitches are fine examples of how far not just stadiums but pitch maintenance have come in the last 10 years.
The Winter Olympics, perhaps, didn't need the expertise of turf managers, but piste and ice preparation is an art in itself.
The World Cup in Russia was a triumph. The feared issues didn't materialise and the Russian population welcomed everyone with open arms. An example of how sport can cut through the, let's use the word "nonsense" with pervades so many other areas of life.
The World Cup caught the imagination, thanks to the progress of Gareth Southgate and his team.
It might have been the fact that no-one can really dislike Gareth and his team were much more open and accessible than previously, but even in Scotland, where I watched the matches, there were cheers when England scored and progressed through the rounds.
An end to the 52 years of hurt may have been a step too far for those of us on the northern side of Hadrian's Wall though.
Many UK companies were involved in the World Cup which, in itself, is testimony to the quality of product and service we  are lucky enough to enjoy here.
It is sad but a true that it was good news that most of the other great sporting events were carried off – once we waved goodbye to the Beast from the East and welcomed a summer to remember – without any adverse headlines relating to the quality of the playing areas. Wimbledon, various Test series, Cheltenham and Aintree, The Open at Carnoustie and too many more to list here.
There is always a chance that adverse weather and disease can impact upon sports surfaces but the advances in both the products and the skills of the turf managers has seen those chances reduce over the years and excellence is now commonplace.
We have another exciting year ahead of us in 2019 and on behalf of Tim, Sinead, Marie and myself I wish you all the very best for the new year and for the festive time over the next few days.
Scott MacCallum
Editor
https://turfmatters.co.uk/wp-content/uploads/2018/12/Scott.jpg
2848
4272
Scott MacCallum
https://turfmatters.co.uk/wp-content/uploads/2022/05/TM-logo-1.jpg
Scott MacCallum
2018-12-20 14:21:08
2018-12-20 14:21:08
Scott MacCallum Christmas Update