Buyers Guide – Mower Grinding Equipment
A comprehensive listing of industry companies. Click on the company you are interested in and this will link you directly with their website. You can browse the categories from the grey column on the right.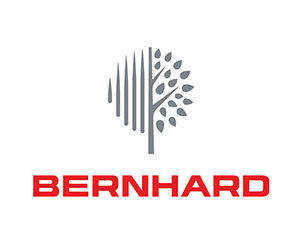 Bernhard Grinders
+44 1788 811600
Bernhard and Company Ltd, Bilton Road, Rugby, Warwickshire, CV22 7DT
Bernhard and Company Limited are the leaders in the grinder market and one of the world's most influential forces in the presentation and quality of turf grass. In the USA we are in 75 of the top 100 golf courses, and over 65% of the World Top 100 golf courses.
Foley United
+44 (0) 7779 270501
Foley present their newest table-top spin, relief and 'auto-index' 653 AccuMaster and 633 AccuPro reel grinders and the all new 673 bed knife grinders. Available from ProSport UK